Minnesota Street Projects Partners with us!
Special Announcement!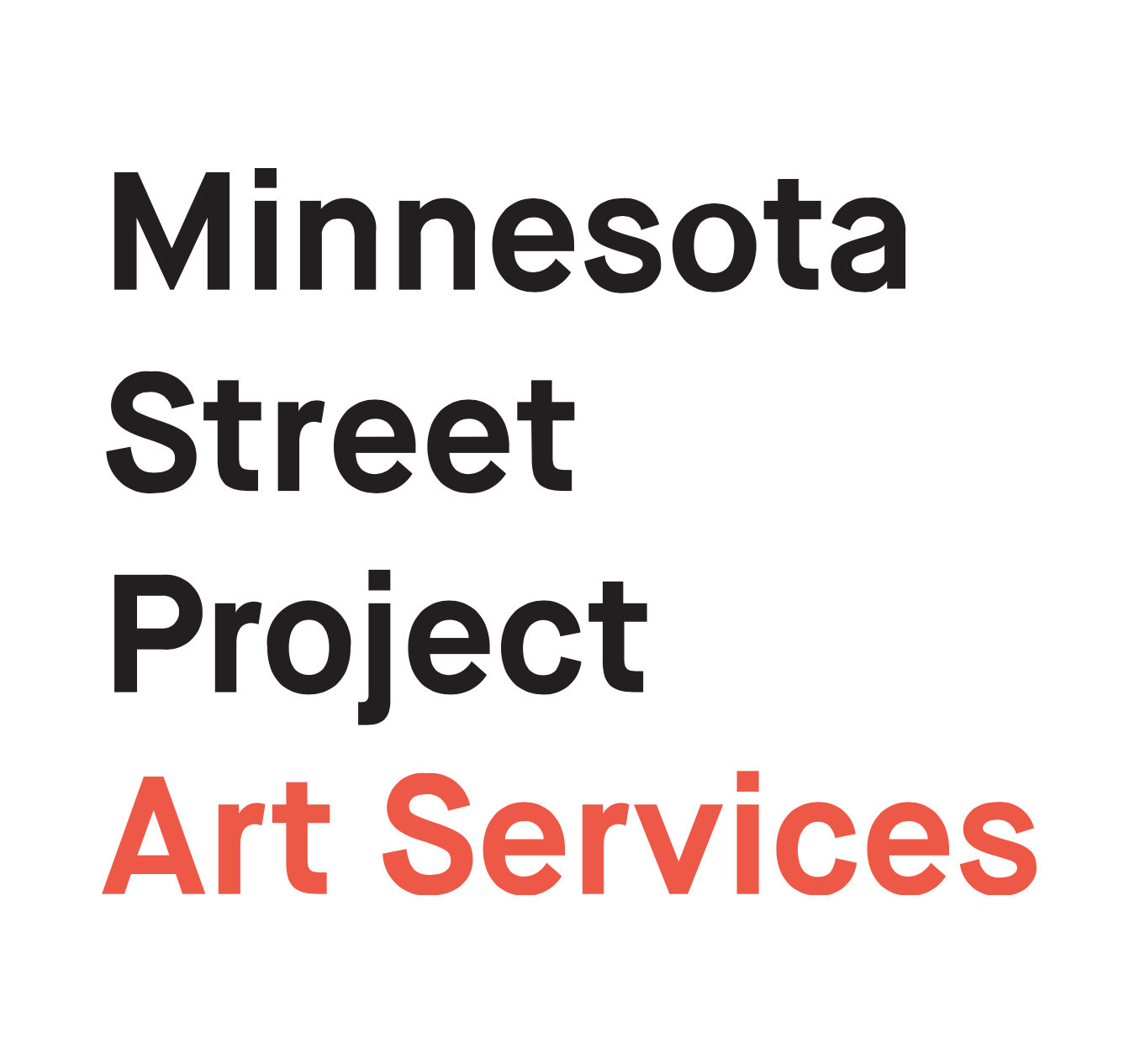 The Save the Cliff House Collection is excited to announce our partnership with Minnesota Street Project Art Services.
Half the battle of securing and preserving the targeted collection from the Cliff House is ensuring that its transport and storage is at and beyond museum quality standards. Minnesota Street Project Art Services stepping in with their generous donation of trained expertise paves the way significantly in two regards: that fundraising remains focused on the acquisition of more pieces, while also ensuring their required level of care and preservation are met.
This includes, but is not limited to the following scope of resources and actions donated: pack-out from the site after the auction, materials, transport, storage, and consultations conducted by their highly trained staff.
Minnesota Street Projects Art Services is a San Francisco based group that is mission minded and known for their philanthropic approach to sustaining our local art community. We are honored and excited to have their valuable support and talents join our effort!
Statement from Minnesota Street Project Art Services:
"Minnesota Street Project Art Services is excited for the opportunity to enact our mission of stewardship and support for the Bay Area arts and arts community through our partnership with Save the Cliff House Collection. We are exceedingly proud to donate our services and storage to the rescue of these significant works, which comprise a notable assemblage of Bay Area history and heritage."
savethecliffhousecollection #savesanfranciscohistory #cliffhouse #sutrobaths #playland #cliffhousesanfrancisco #cliffhousesf #historicpreservation #sanfranciscohistory #sunsetstrong #savesfheritage #sanfrancisco #outsidelandz #californiaarts #californiahistory #historicalsociety #archives #goldenstate #saveourheritage #preservation #sanfranciscosaveshistory #outerlands #minnesotastreetproject